Welcome to Goomeri Swimming Pool
Goomeri Swimming Pool offers you a 25-metre lap swimming pool, a toddler play pool for the little ones to splash around in and become familiar with the water. As well as change room facilities.
Our season operates from September school holidays through to April. Come in and visit us, we look forward to welcoming you to the pool.
Features
25m lap pool

Toddler play pool

Change rooms
Opening Hours
Goomeri Pool is currently closed for the Winter period.

September - April
Monday to Friday (Closed on Tuesday)
8:00 am - 11:00 am
2:00 pm - 6:00 pm

Weekends
11:00 am - 5:00 pm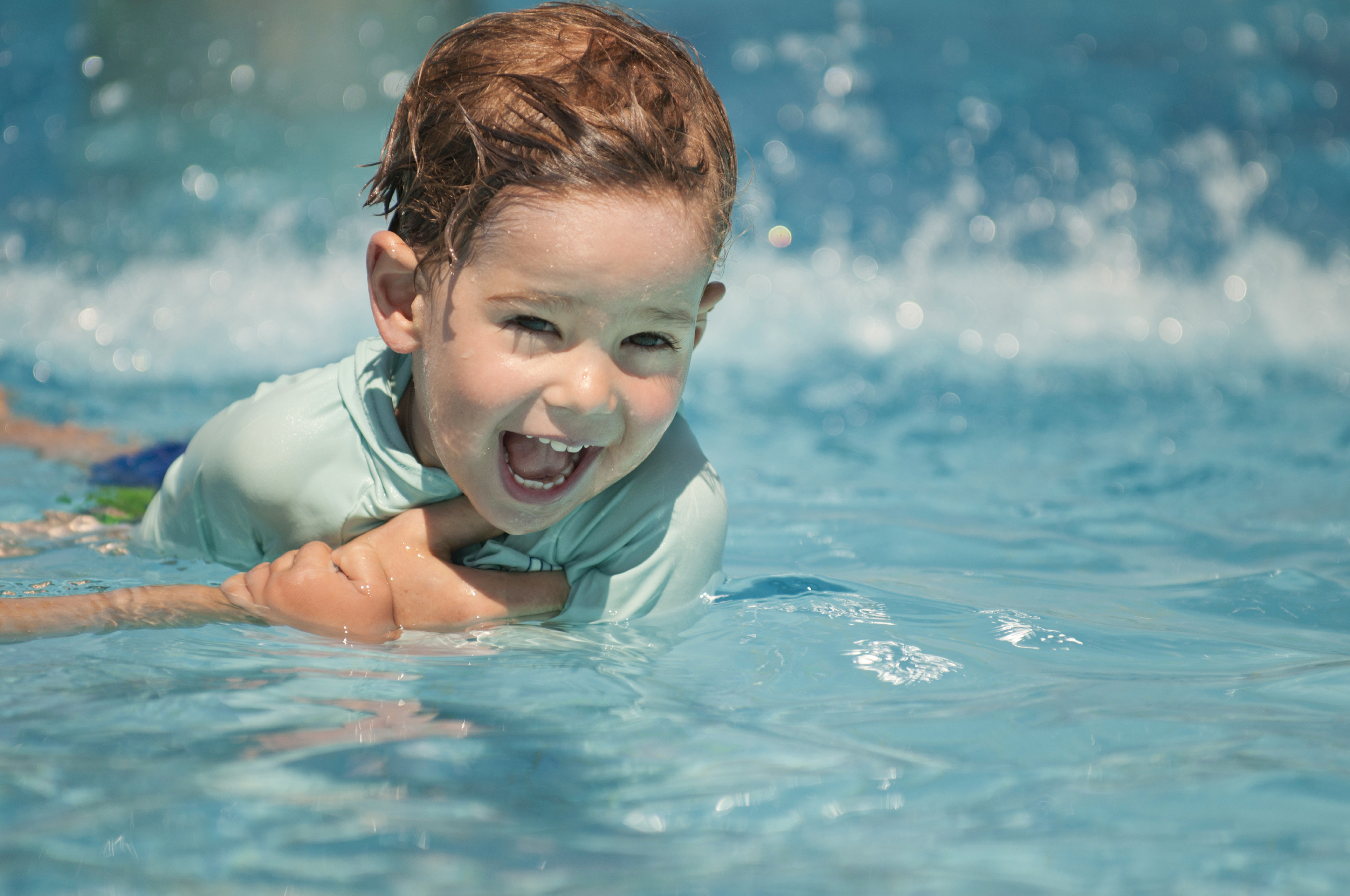 Aquatic Supervision
Although summer may be ending, it is as important as ever to know the rules around aquatic supervision. Your safety is very important to us, and while there are lifeguards on hand we ask that you play your role in helping ensure you and your familiesr safety in and around our aquatic areas (including pools, spas and water play areas).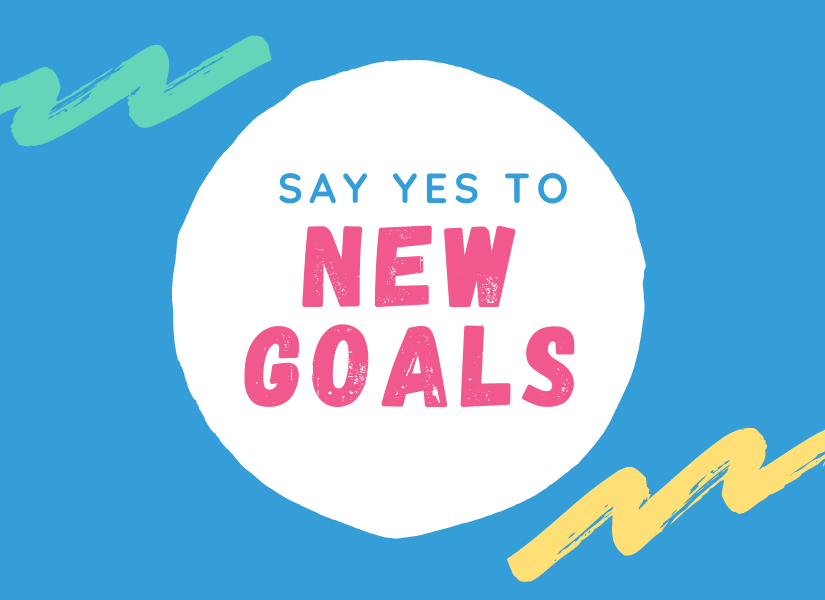 Say YES to New Goals this Summer
Summer is the perfect time to create new health and wellness goals and start working towards them, whether short-term or long-term. Read on for our top tips on how to set goals that will work best for you!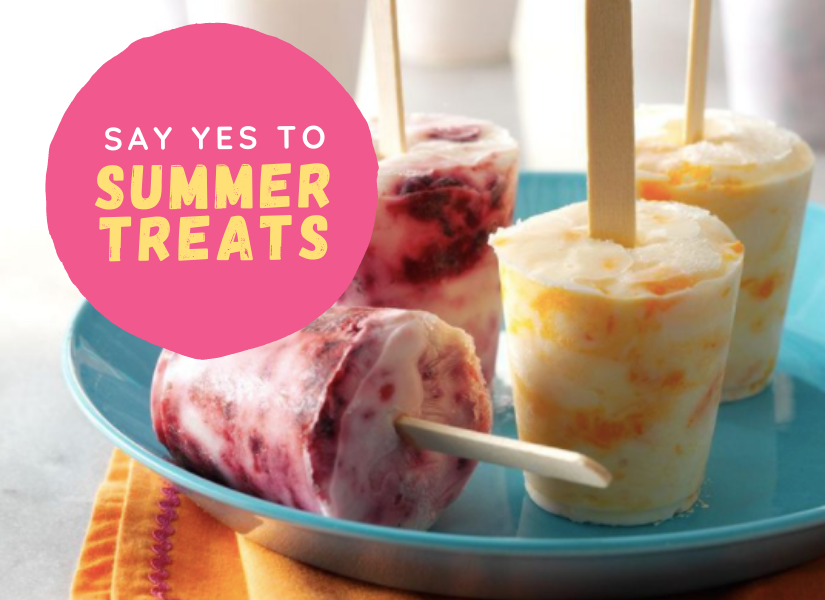 Say YES to Summer Treats
Cool down this Summer by trying these refreshing Frozen Berry Yoghurt Swirls! Quick and easy to make with only 4 ingredients - they are sure to be a hit with the whole family!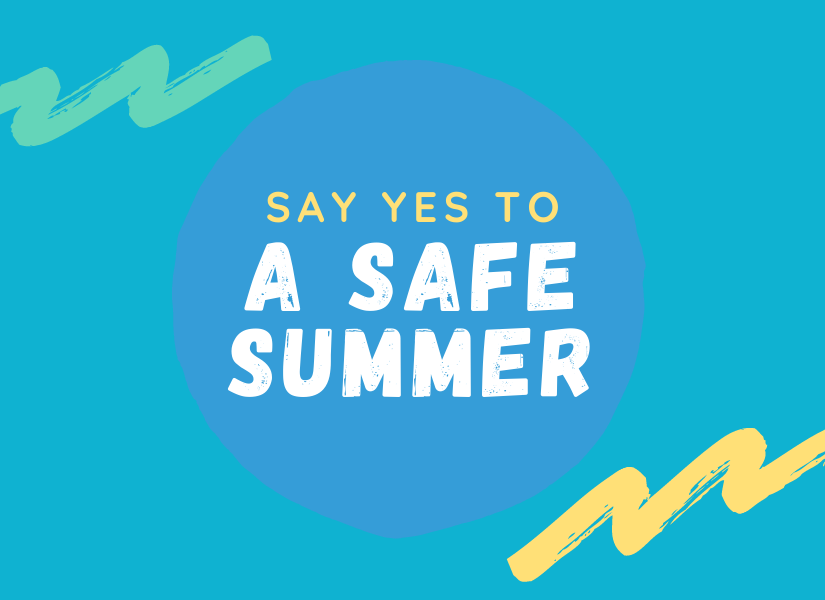 Say YES to a Safe Summer
Summer is here, and it's a great time to remind each other to be safe when in the sun or by the water!
School Program
The centre offers a wide range of programs for your group or school to be a part of.
Aqua Aerobics
Aqua aerobics classes offer you a great way to stay fit without aggravation or risking injury.
Watch Around Water
Goomeri Swimming Pool is a Watch Around Water facility.