Entry Fees
You're welcome to come in and enjoy our swimming pool with casual pass or seasonal pass. To utilise our facilities at your leisure, please ensure you visit us during centre operating hours. Please see below for all casual pricing at Goomeri Swimming Pool.
Casual Entry
Over 15yrs: $3.40
2-4 years: $2.85
Concession: $2.85
Spectator: $1.10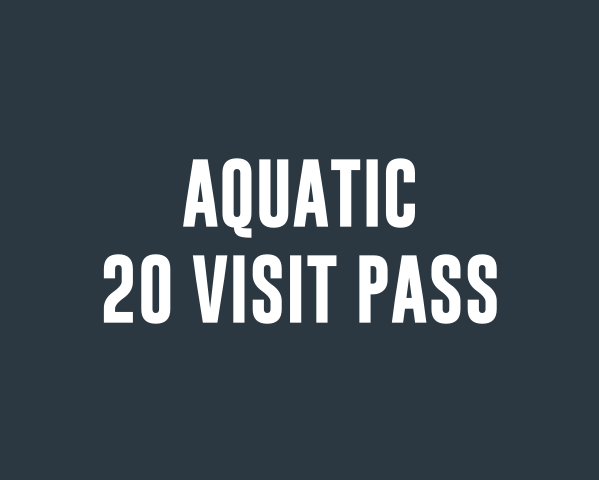 Swim Only 20 Visit Pass
Upfront payment of $61.20 (adult or person over 10yrs), $51.30 (child 0-9yrs).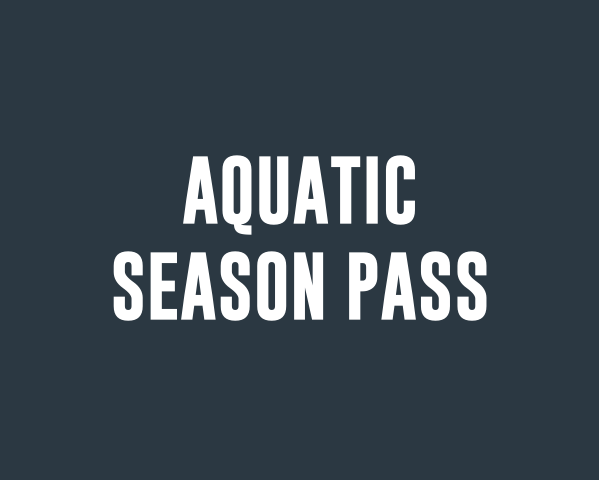 Aquatic Season Pass
Upfront payment of $135 (adult 10yrs over), $90 (child 0-9yrs), $225 (family).
Getting Started is Easy!
Our memberships are powered by innovative technology. The Active World app was specifically designed to improve communication and interaction between our members and our team.
Become a member of our centre by joining below or downloading the app and using the code GOOMERI
Your self managed personal portal will enable you to:
Manage personal and billing details
Manager your account details
Update your payment details
Check for your next payment
Buy a new membership or visit pass
Scan in using a digital access card – for when you forget your pass!
Book into your Group Fitness Classes
View upcoming classes
Send and receive messages to the Centre staff
Learn more about your membership app
here
Watch our short video on how to get started!
Download the app to login or sign up - use the code GOOMERI